it's been a while since i've made a news post on here! so i just wanna write a quick little update post.
i'm working on three animated projects right now! THREE!!!
i'm working on an entry for the Funkin Jam: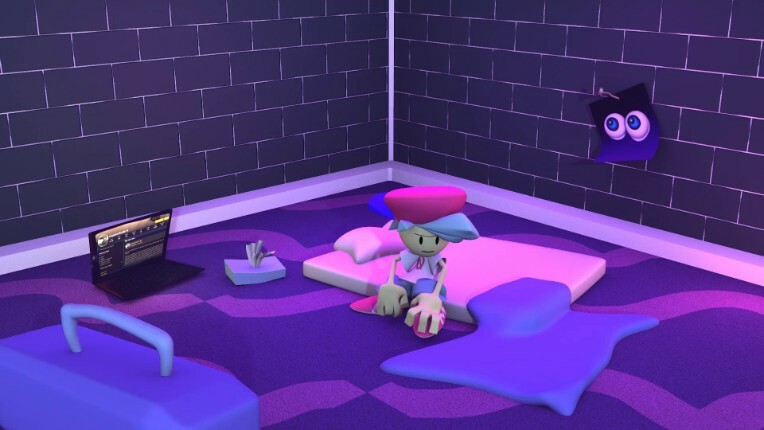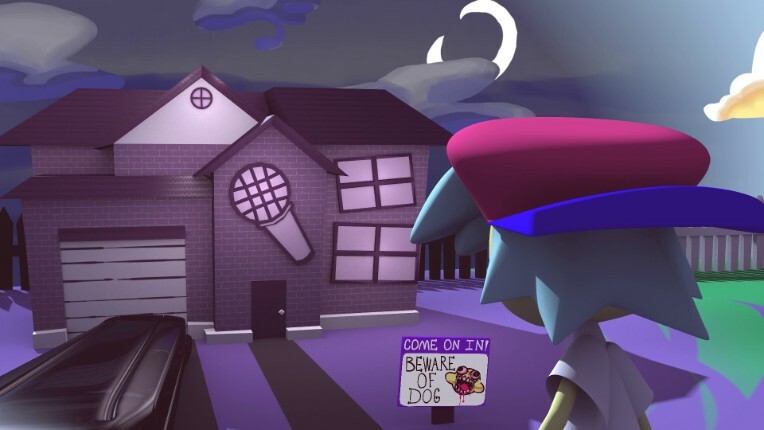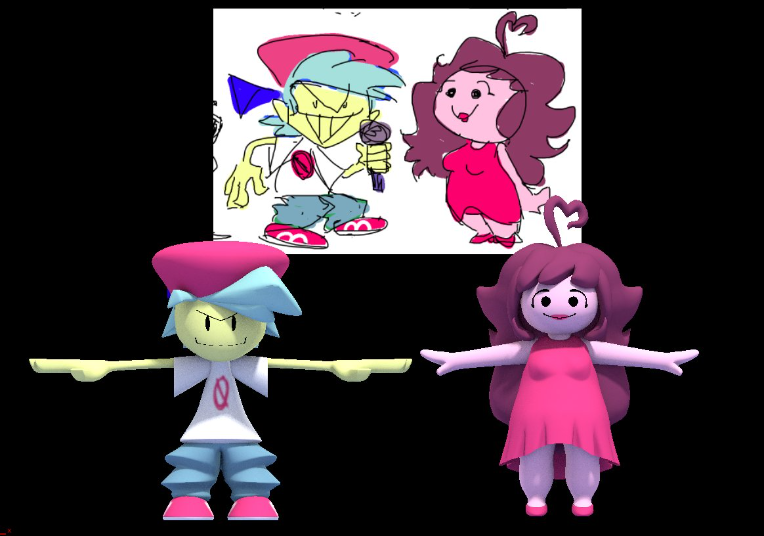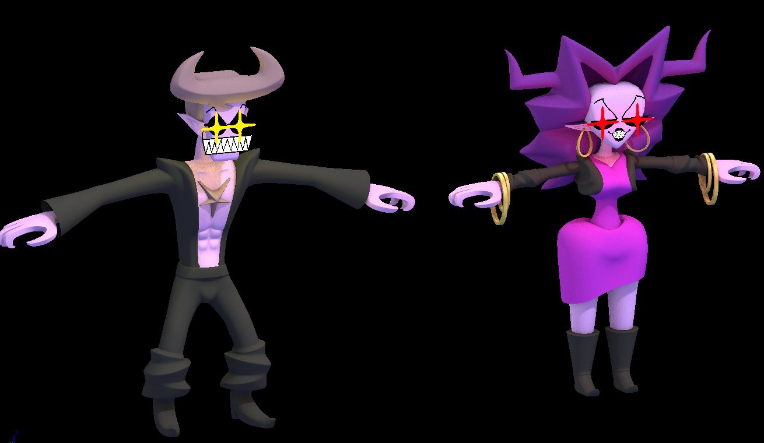 im doing some neat 3D animation stuff and making a silly little cartoon about friday night funkin, and here are some sneak peeks at it! i'm regularly tweeting out progress on this cartoon, so follow me on twitter if ur interested in that.
i'm also working on a short animated segment of a song from CATS (the 1998 musical, not the dogshit 2019 movie), but i can't show that off publicly until it's done because it's a birthday present for my boyfriend!!!!!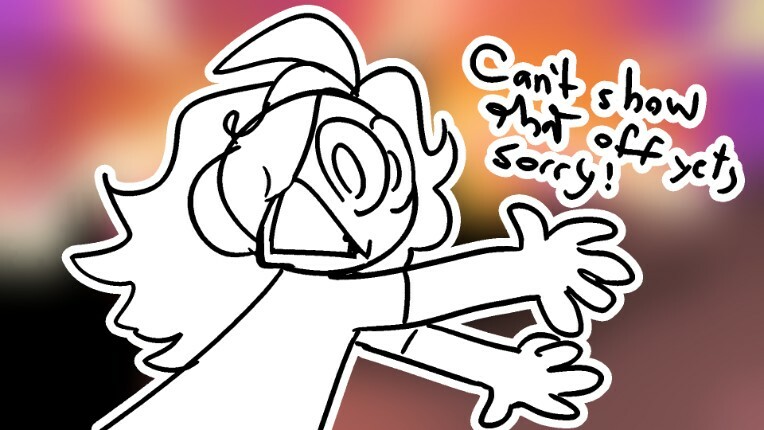 it's gonna contain funky stylized 3D work unlike anything i've made before, and it'll include original interpretations of some of the characters from the musical. how fun!
AAAAAND i'm still working on Xetis Episode 2. it's taking a bit, since i've taken some time off the project to work on these, but i will be back on that shit SOON!!!!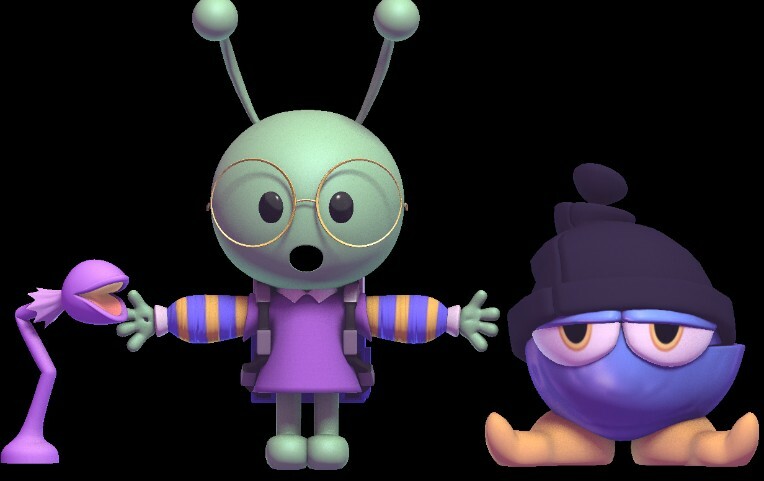 here's xetis next to TWO BRAND NEW enhanced models!
and that's all i can show off at the moment. my Funkin Jam and CATS animations should be coming out in less than two weeks!
if you wanna hear/see more from me, you can find me on twitter and instagram under the same name. have a great day! :)