hi!
so the last two things i put up on NG were my funkin jam cartoon and various parappa doodles. people may be wondering: kai, what is your stupid ass up to?
so here's what i'm up to!
XETIS EPISODE 2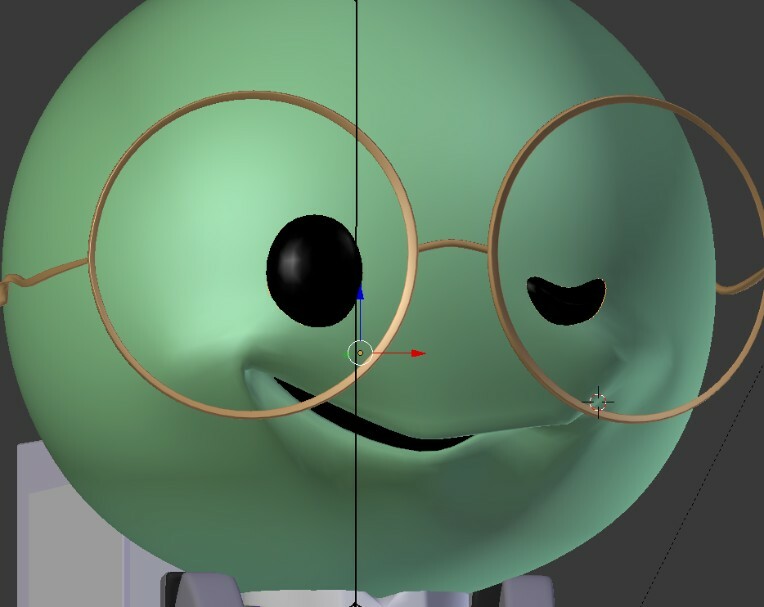 XETIS episode 2 has been in development for some time. i honestly expected it to come out late april/early may, but that is certainly not going to happen now. i've been taking on a few animated projects on the side that are eating up all my time, but rest assured, once i'm done with the thing im working on NOW, i'll be right back on that funky alien cartoon. so, what AM i working on now?
ANOTHER BIRTHDAY PRESENT I CAN'T REALLY TALK ABOUT LOL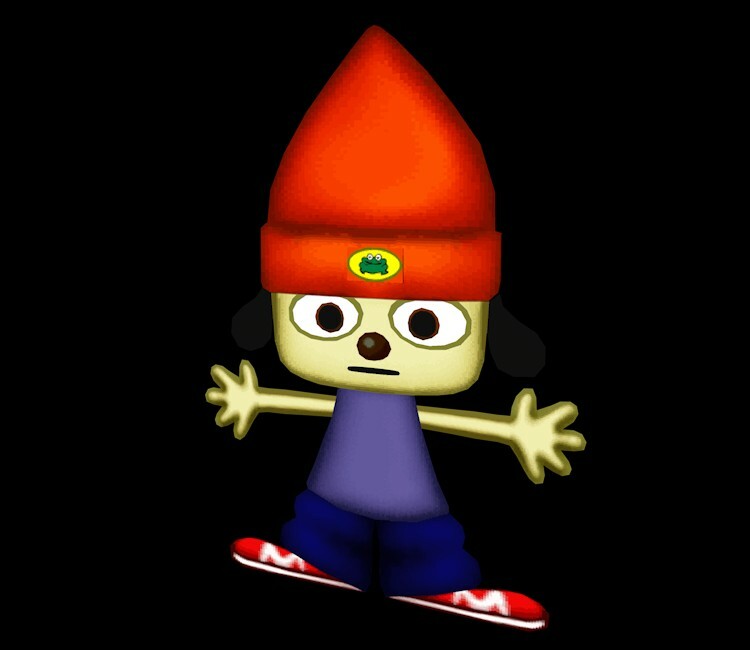 i'm working on YET ANOTHER birthday present for a close friend of mine! damn my friends for having birthdays so close to each other. this time, i'm working on a birthday present for @gooberthed , one of the storyboard artists on XETIS and a great close artist friend of mine. she knows little to nothing about the present, and honestly even showing off a blurry screenshot of the project would ruin the surprise, so instead of showing something off like i did for @oliverjoaks ' present, i'd suggest you check out her account and come up with your own theories about what the animation may be. what i CAN say is that it's about 22 seconds in length, and that her birthday is the 16th of this month.
PICO DAY????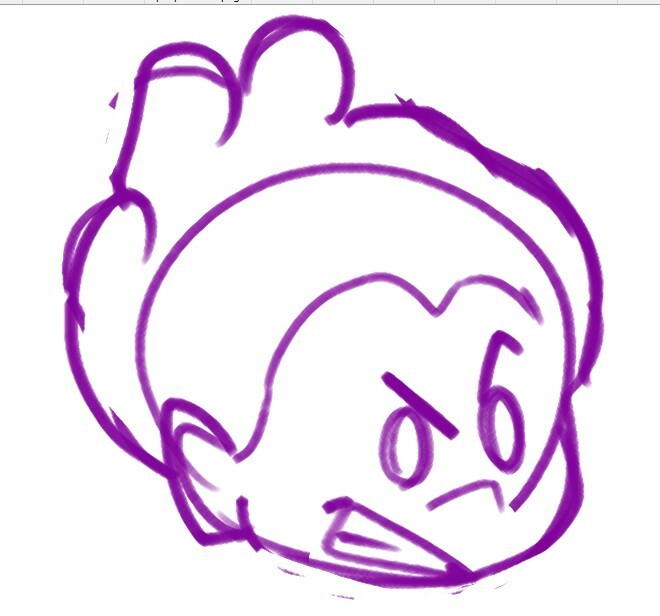 oh shit, pico day's in like 2 weeks!!!! i'm really not sure what i'll be doing for pico day yet. near the beginning of april, i had this really cool and ambitious idea, and i've even presented it to some other artists with the possible idea of collaborating, and they seem really on board, but again, i'm not sure that i'll make it. i really want to focus on XETIS once i finish greta's birthday present, and i don't want to delay that any longer or stretch myself too thin and burn out hard. so the pico day cartoon is a big "maybe, but likely not". i DO want to make something for pico day though, so if not an overly ambitious cartoon, i will at least create a dope ass 3D model/render. and i might see if i can contribute in small ways to other peoples' projects.
CONCLUSION
so, what have i learned writing this? i've learned that i am doing a lot of shit but also not that much shit. in any case, i just want to make things that i find cool, and pray that others will find cool. be on the lookout for new stuff from me, cause starting on the 16th i'll be posting stuff more frequently again!
and to anyone who's read this far, you rock :)